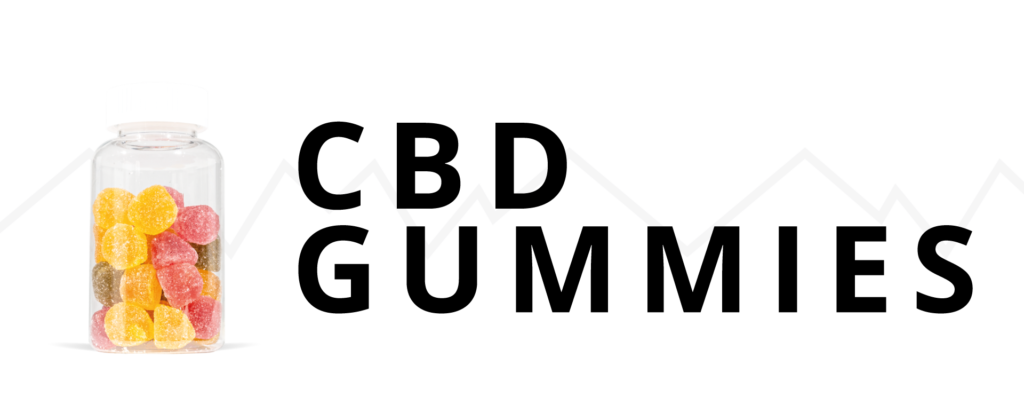 Do CBD Gummies Work & Are They Effective?
What Makes CBD Gummies So Popular?
CBD gummies have become popular over the last few years, as debate around CBD and cannabis in general has finally entered the mainstream. However, there is debate over the effectiveness of CBD gummies when compared to alternative CBD products like vapes and oils. 
In this article, we'll examine the advantages and disadvantages of CBD gummies, how to maximise their bioavailability as well as where you can buy them.
What Are The Benefits of CBD Gummies?
One of the biggest advantages of CBD gummies is their accessibility. They taste great and can be a simple way to get your daily CBD if you do not like the taste of standard CBD products, like oils and tinctures. As each gummy has the same amount of CBD, it can also be easier to calculate dosage than with oils. 
They are also convenient, price effective and have a long shelf life. As they are well priced and easy to use, they are one of the most popular forms of CBD on the market. They are also subtle, small and easy to transport – making them an ideal source of CBD when you're on the go.
What Are The Drawbacks Of CBD Gummies?
CBD gummies contain sugar and therefore should be consumed in moderation. As they are so easy to use, it can be easy to eat more than you need – so make sure you don't find yourself eating a whole jar in one sitting. Due to their sugar content, they are not a healthy way of consuming CBD and care should be taken when using gummies as your source of CBD. 
However, the main issue with CBD gummies is that they have low bioavailability. Typically, when ingested, CBD offers a bioavailability of between 4-20%. That means for every 100mg of CBD you eat or drink, only 4 – 20mg of CBD will be absorbed by your body. This means the dosage per CBD gummy can be quite low, although this does make it easy to control the dosage. Broad or Full Spectrum CBD jellies also offer greater bioavailability than CBD isolate jellies. 
CBD is fat soluble and the body finds it difficult to absorb. Don't ingest CBD on an empty stomach as this makes it much less bioavailable. It's much more effective to have it after a meal, which greatly increases the amount your body will absorb due to the increased fat content. 
However, they still provide a source of CBD and when taken after a meal can be an effective, cheap and convenient source of CBD.
Where Can I Buy CBD Gummies And Jellies?
Dushey sells a variety of CBD Jellies and Gummies, with 10mg of CBD in each gummy. You can order our CBD gummies on our website in mouth-watering mixed fruit flavours.