How To Start A CBD Brand With White Label CBD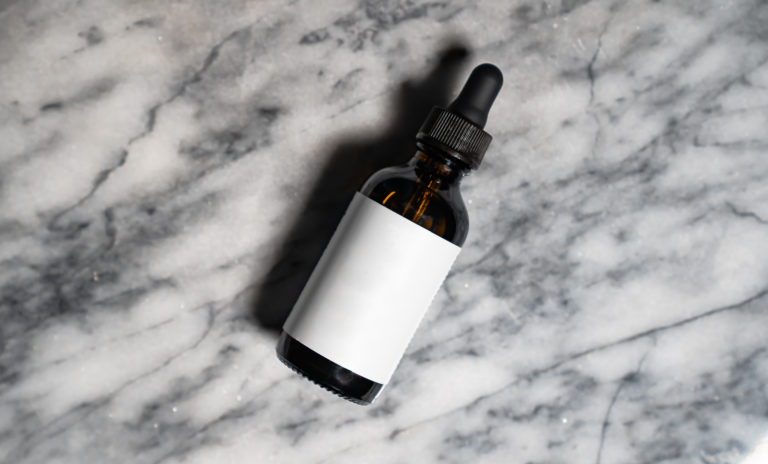 Learn how white label CBD products can help you to start a CBD brand!
The UK CBD market is booming and is already surpassing growth expectations, spurred on by lockdowns and reduced stigma around CBD and cannabis in general. 
On the 8th of April 2022, the UK became the first country in the world to regulate the public sale of orally-administered, legal cannabinoids. This followed the publication of a long-awaited list of permitted CBD products by the Food Standards Agency (FSA) at the start of April.
So if you're looking to start a CBD brand, now is the time!
It's the perfect time to start a CBD brand in the UK!
According to a 2019 report by the Association for the Cannabinoid Industry (ACI), the UK CBD market has been growing at double digits and is expected to be worth just under £1bn by 2025. This would be equivalent to the entire UK herbal supplement market in 2016.
But that target is already starting to seem like an underestimation. During 2021, a year full of national lockdowns due to the pandemic, the demand for CBD products soared and surpassed most previous predictions. 
It is estimated the industry generated £690m in 2021 alone, much higher than previous estimates from the Centre for Medicinal Cannabis (CMC) of £526m.
So it's a great opportunity to start a CBD brand in the UK. But where do you begin?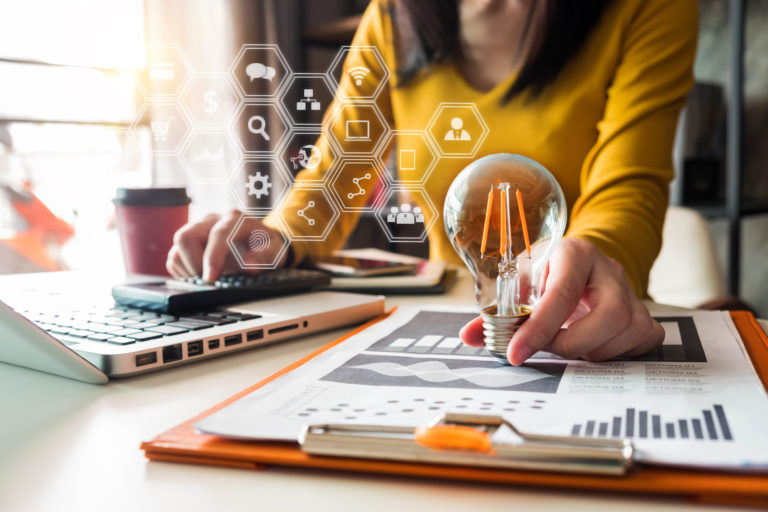 Should you sell CBD online, offline or both?
When starting your CBD company, first decide how you want to sell your products. Many companies operate entirely online and manage to successfully build a loyal customer base, especially after the pandemic which encouraged many people to spend more time shopping online.
There are many websites that will help you to easily create a website like Shopify or Square Space, as well as free and well-known options including WordPress. They will help you create an online store where your customers can browse your products, get in touch with you and place their orders.
We recommend starting a CBD brand online to start with, as it avoids the huge upfront costs of starting and running a brick and mortar store. The costs of renovation, hiring staff, rent, maintenance, insurance and more will soon add up and eat into any profits you make.
White label CBD is just CBD products sold without branding that can be relabelled by other companies to sell with their own branding. White label products are a great way to get high quality CBD products without having to spend money on production infrastructure, filling lines, printing equipment and the necessary staff to run everything.
If you want to start a CBD brand, we recommend you start with white label CBD products. This will reduce up-front costs by a huge amount as well as giving you access to high-quality CBD products with your own customised, unique branding.
Having your own logo and branding on your CBD products will help you to establish your brand in the market, introduce new customers to your brand and help your products to stand out on the shelves and online.
What's the difference between unlabelled and white label CBD?
As we've already mentioned, white-label CBD allows companies to order CBD products with their own custom labelling and branding. It's a great way to get access to high-quality CBD products with customised labels for your brand, without the substantial upfront costs of printing and labelling. 
Due to the increased workload needed to label the products, white-label tends to have a slower turnaround and typically takes around 7 working days. We recommend using white label products to reduce up front costs and take advantage of custom labelling if you want to start a CBD brand.
On the other hand, unlabelled CBD products are sold in completely unlabelled bottles/packaging. This means the company purchasing the CBD products must print their own labels and label the bottles themselves.
Unlabelled CBD allows for a much faster delivery time, as no label design, printing or bottle labelling is required. Dushey can deliver unlabelled CBD products with next day delivery when ordering before 1 pm on working days.
Which CBD products should I start with?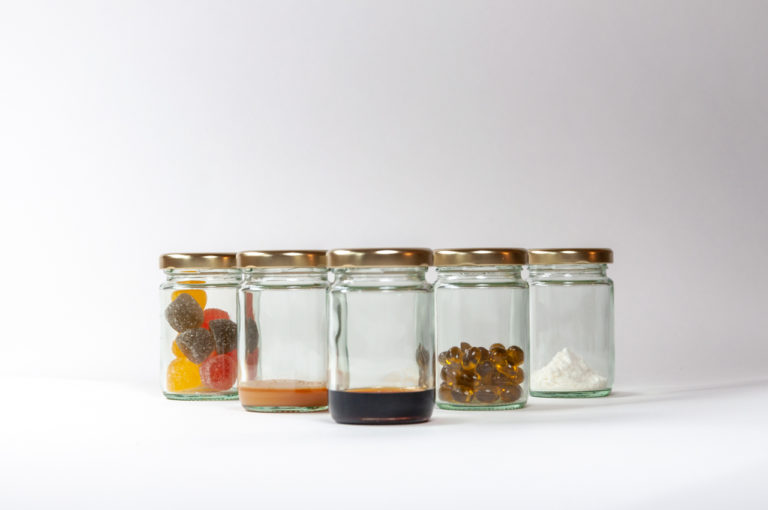 Wholesale & Bulk CBD Ingredients
If you're looking to create your own blends of CBD products, consider starting with bulk ordering raw CBD materials. CBD isolate and CBD distillate can be used in a huge range of products, from an ingredient in foods or in soft gel capsules to cosmetic products like body creams and bath bombs.
CBD isolates can also be used as an ingredient in e-liquids for vaping, which has high bioavailability and is one of the most effective ways of absorbing CBD into the bloodstream.
Isolates and distillates can also be diluted down with a carrier oil such as hemp seed oil, which can then be used for sublingual tinctures. You can also order tinctures and MCT sprays as white label products.
All our bulk CBD products are produced in ISO certified laboratories and undergo strict testing to ensure our products are safe and effective. All of our products are registered with the MHRA and have a Novel Foods licence, with MSDS forms and CoAs available for every product for our customers to download.
White label is a great place to start a CBD brand if you don't want to mix your own CBD products. From CBD bath bombs and CBD gummies to soft gel capsules and MCT sprays, you can stock up on a range of quality CBD products with your own custom labelling and logo on your bottle.
Using white label CBD is one of the most cost-effective ways to get your own CBD products on your shelves with unique, customised labels and your own logo. Our bespoke label service will help customers recognise your brand and ensure your bottles look great and stand out against the crowd.