Bulk CBD for UK Wholesale
For all Stock Enquiries & Bulk Pricing
Speak to our Knowledgable Sales Team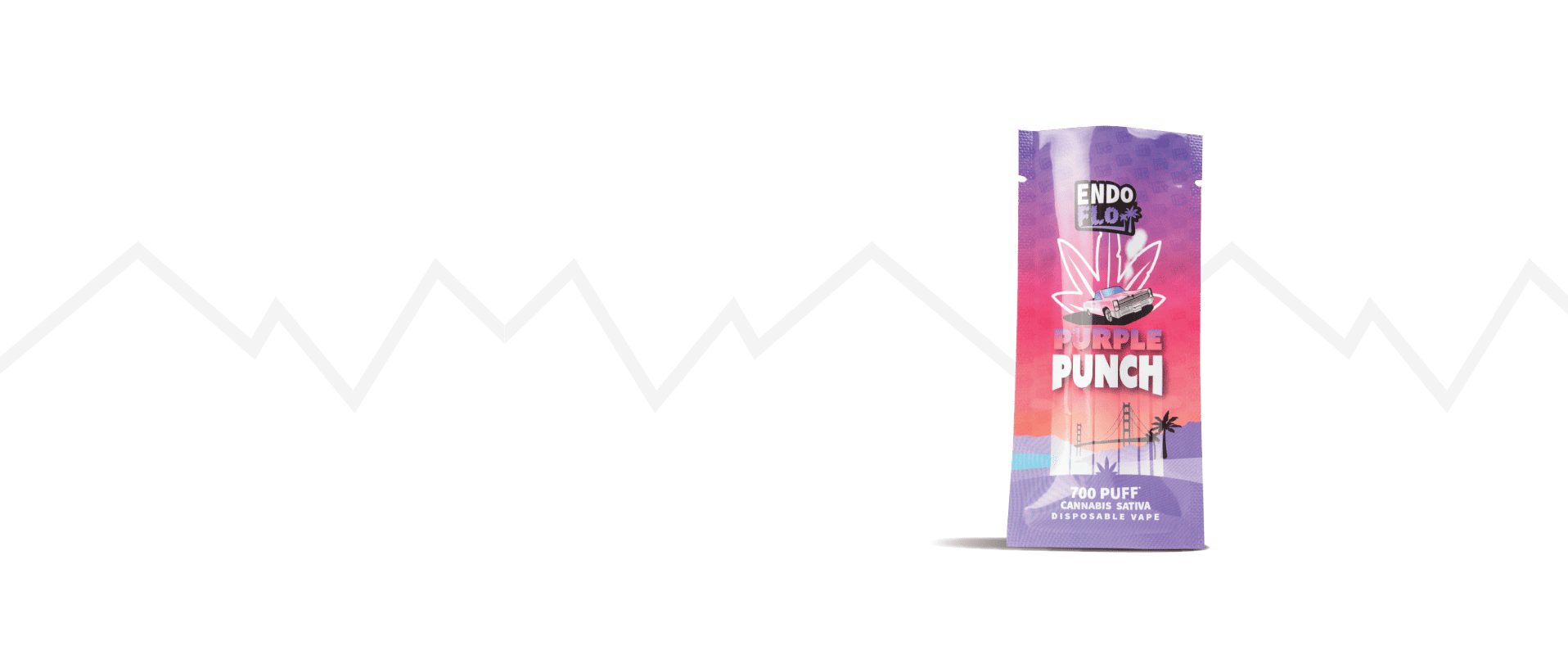 ENDOFLO CANNABISDISPOSABLE VAPES
Cannabis Sativa L Extract
700 Puff Disposable Vapes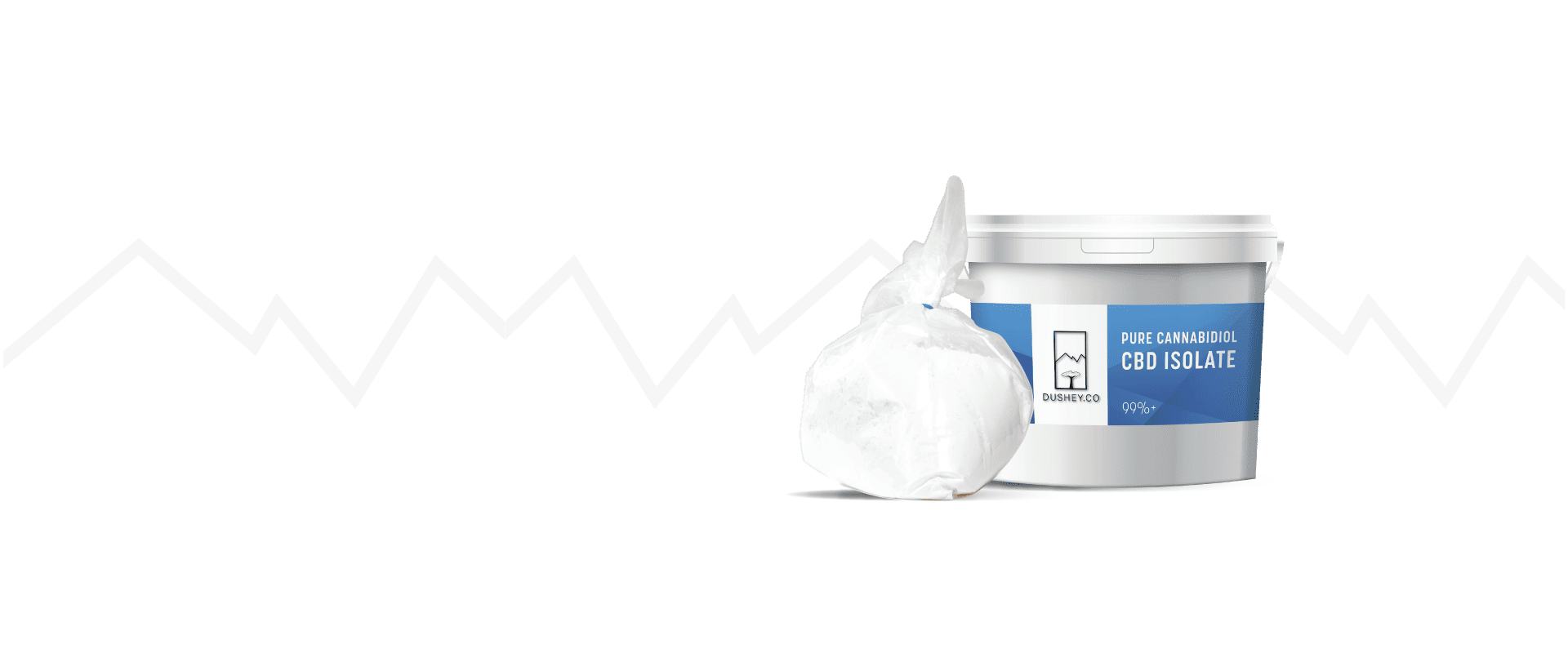 CBD ISOLATE
Bulk 99% Isolate KG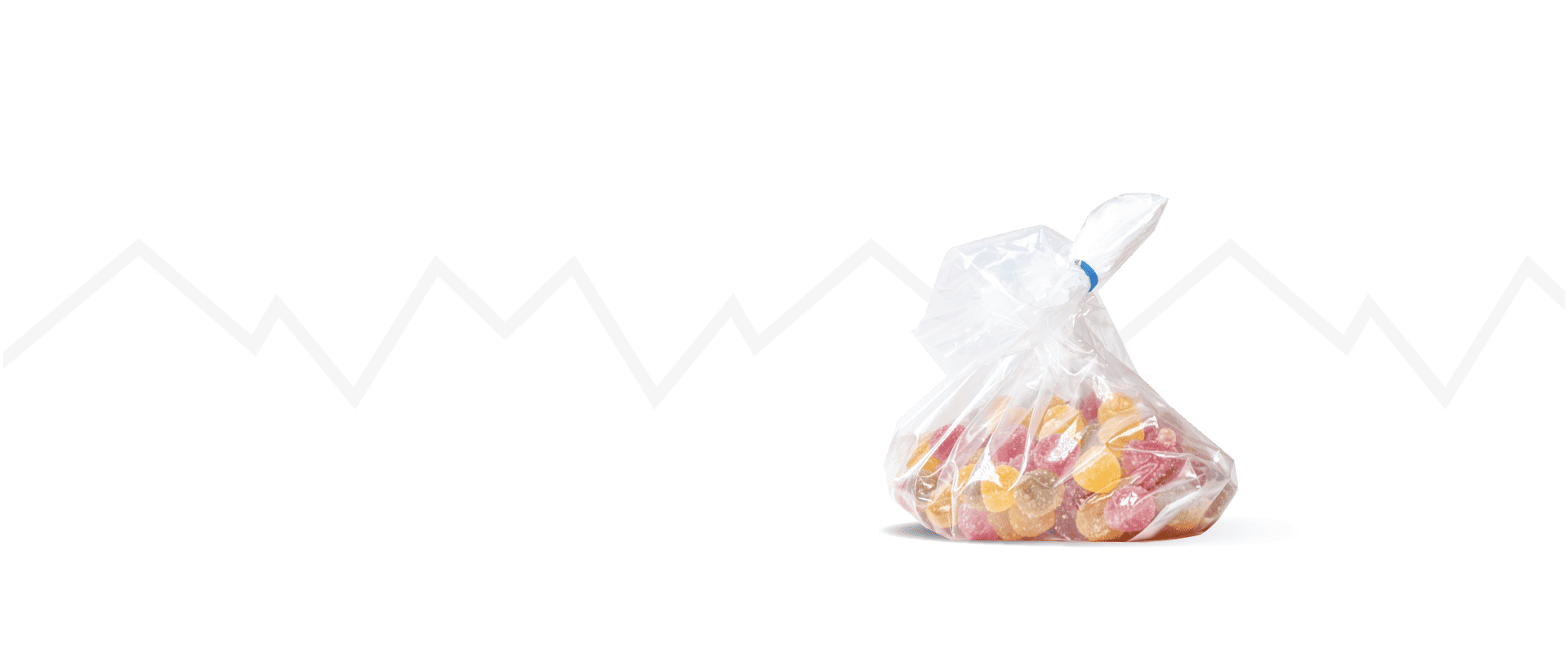 CBD JELLIES
Bulk CBD Jellies KG | Available in 10mg & 25mg

Available on Bulk Raw Products
On all orders paid before 13:00
Available on Bulk Raw Products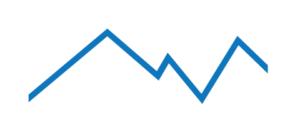 White Label CBD Products 
Are Here!
Order Unlabelled & White Label CBD Products!
Dushey is a leading UK supplier of wholesale CBD products, CBD raw materials and CBD white label services. From CBD bath bombs to broad spectrum distillate, we supply high quality cannabis raw materials for use in oils, food and drinks, cosmetics, vapes and more. 
Our online CBD store allows registered Dushey customers to buy CBD online, hassle-free with next day UK delivery when ordering before 1:00pm Mon-Thu.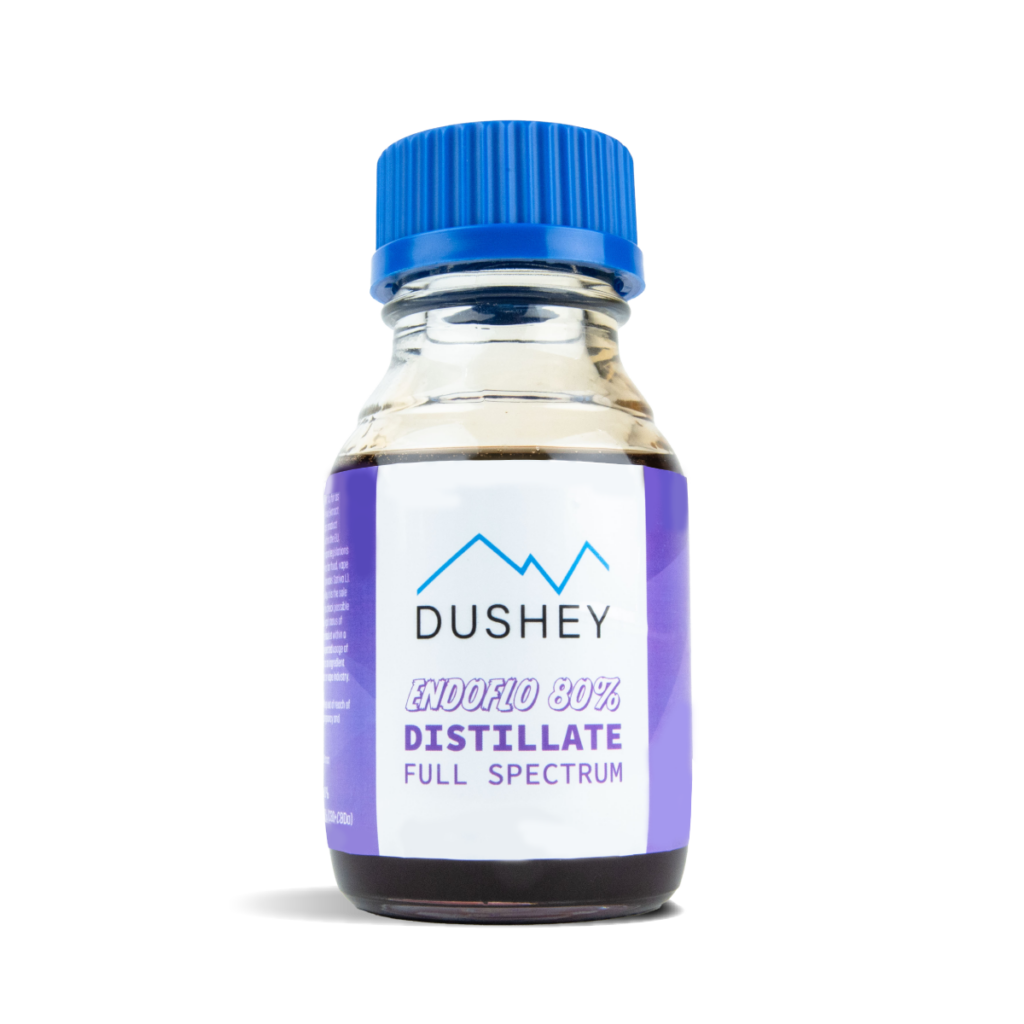 It's no secret CBD is set to take the world by storm. But as CBD legalisation grows so does the red tape and working with CBD can be stressful to say the least.
At Dushey, we're developing a closed loop system to make working with CBD simple and reliable. We control every step of our CBD production process which means we can offer a service which is completely traceable, secure and licenced. We call it Seed To Shelf.
High-Quality CBD to the UK & Europe
All extracts produced by Dushey undergo strict testing regimes by an ISO 17025 accredited laboratory.
Final products are tested and must pass high-quality assurance standards for terpenes, microbes, cannabinoids heavy metals and multi-residue pesticides.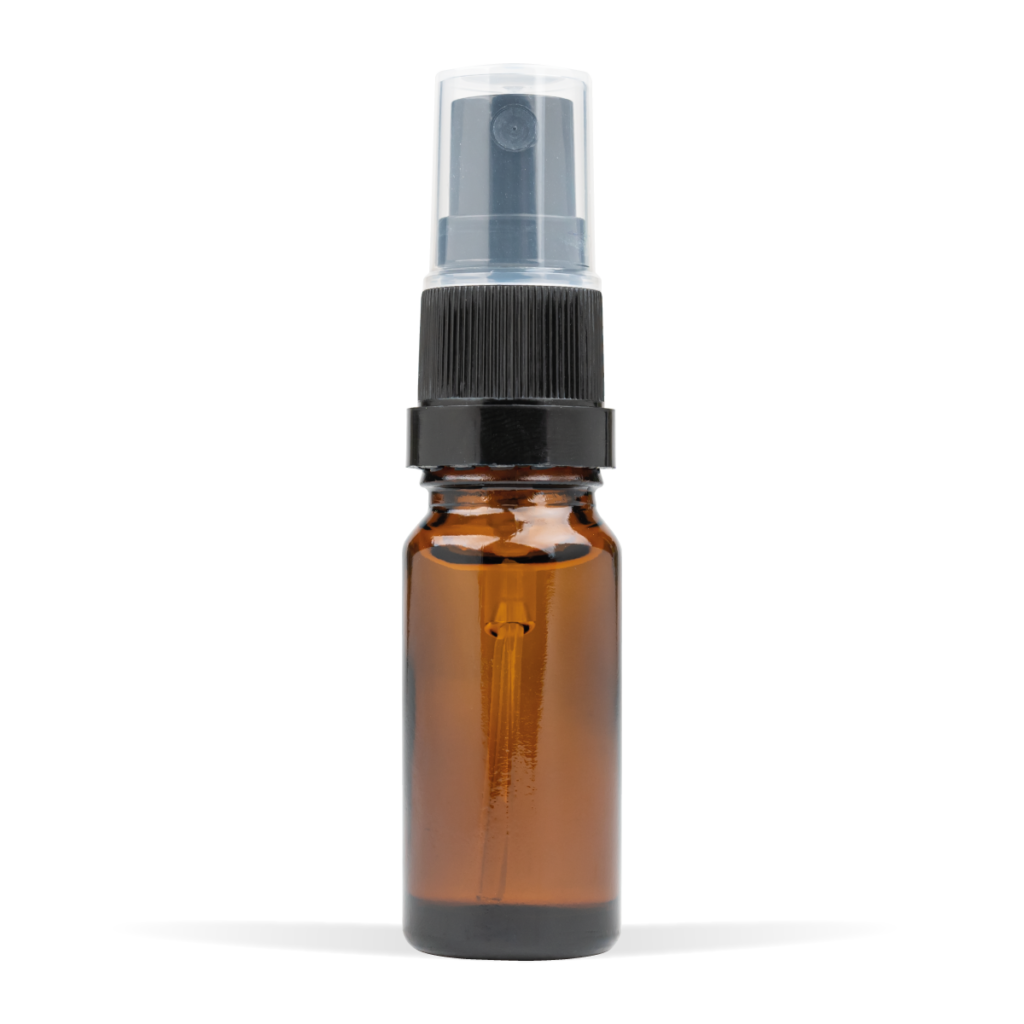 Start Your Own CBD Brand With Dushey
Dushey is a leading UK wholesaler and bulk supplier of CBD, CBG and cannabis extract products, including crude oil, distillate, isolate, gummies, MCT sprays, and more. We provide one-to-one customer service and high-quality CBD supplies across Europe and the UK.​
Shop our wide range of quality CBD products at unbeatable wholesale prices. With both final product and white label CBD bulk services, we are able to supply a wide range of customers from small independent stores and international Cannabis and CBD businesses across Europe.​​
Our CBD white label / semi-finished products are perfect for stores that want to make their own CBD products with their own labelling and branding. This helps us support the small and local CBD businesses that have been the engine behind the massive growth of the British CBD market over the last decade.​
From CBD gummies to bulk CBG isolate, we stock a range of cannabidiol products manufactured under strict testing conditions and independently tested in an ISO:17025 accredited laboratory. All our final products are tested and must pass high-quality assurance standards for terpenes, microbes, cannabinoids, heavy metals and multi-residue pesticides.
Register for a free wholesale account today to gain access to product data sheets, MSDS documents and certificates of analysis for all our products, as well as prices and access to one-to-one customer support.
Please note that as part of our ISO 9001:2015 compliance procedures, we can only sell to registered businesses and verified start ups. After submitting a request, you may be asked to provide further details in order to verify your company details.
Dushey is a leading UK-based supplier of wholesale CBD products, ranging from bulk raw materials including isolates and distillates to bulk products and white label CBD services to create your own bespoke vape ranges.
Enjoy next day UK delivery on bulk CBD orders placed before 1:00pm Mon-Thu, with same day despatch Mon-Fri!
Choose between bulk CBD gummies in kilo containers or ready-to-sell wholesale CBD gummies in the Cali Coast range.
Shop great prices on CBD raw materials, including isolates, distillates and crude oils.
Discover the full spectrum EndoFlo range including CBD vapes, oil tinctures and more featuring a unique non-crystalising distillate.
Compliance and transparency is essential to providing reliable CBD bulk products into a highly regulated UK market. That's why Dushey provides downloadable data sheets, CoAs and MSDS documents for all CBD raw materials, white label and bulk products, with rigorous testing conducted by independent third party laboratories.
Offer your customers the best of the best with mixed nine packs of full spectrum 500mg CBD oil tinctures from the EndoFlo range, brimming with natural terpenes from iconic strains.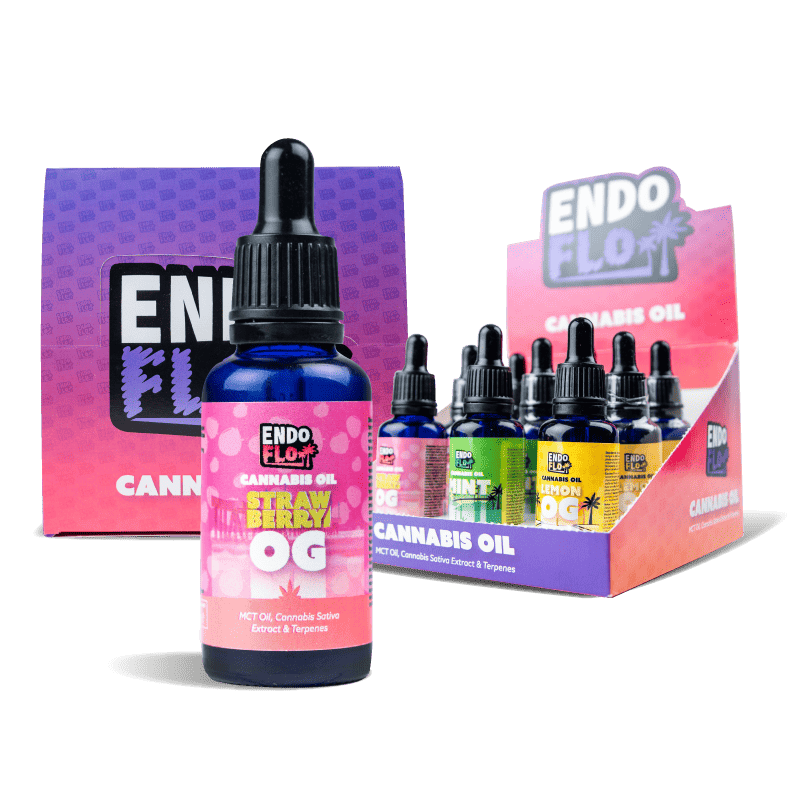 Show your customers the luxurious side of CBD with the Laguna cosmetics range. Infused with a 100mg broad spectrum blend CBD, choose from five packs of silky smooth creams, body butters, lip balms, clay masks, and scented bath bombs.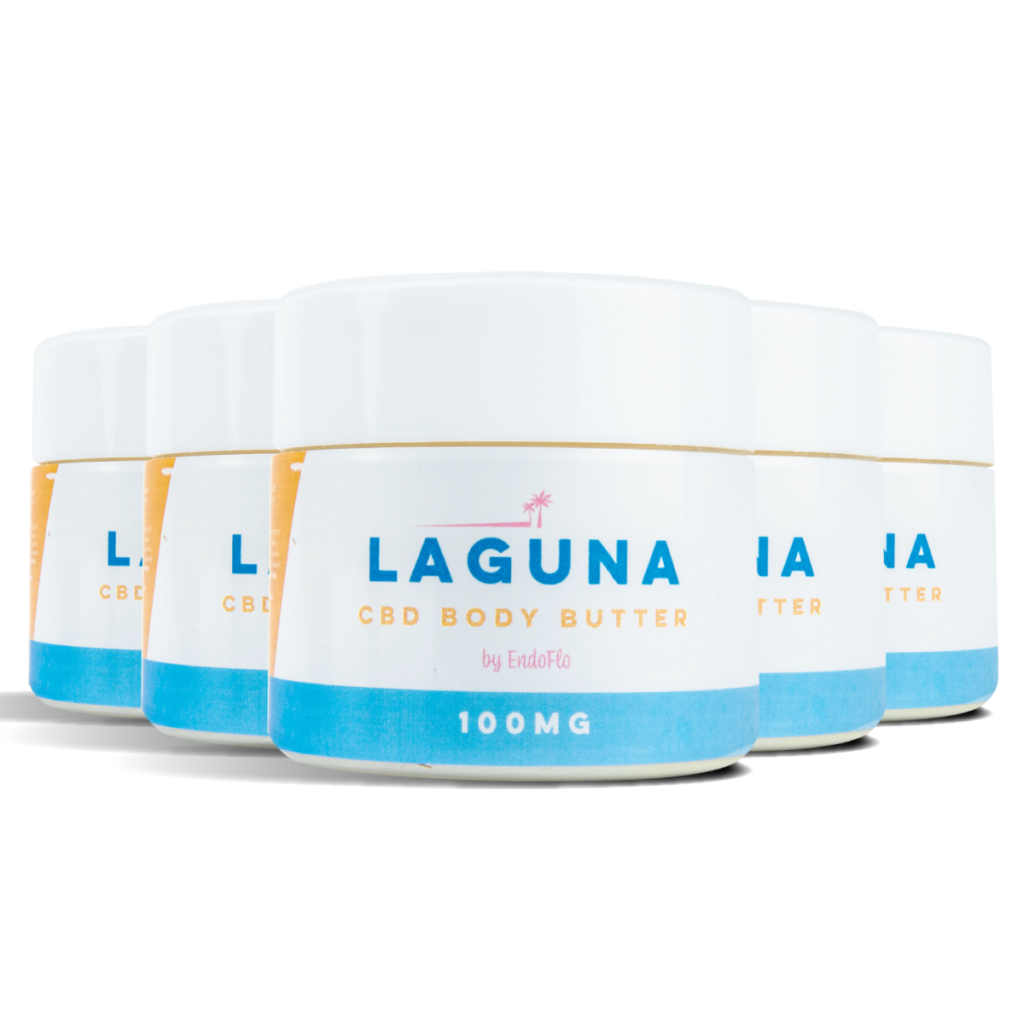 Shop five packs of CBD e-liquids with UK delivery, infused with 99% pure CBD isolate and available in four mouth-watering flavours.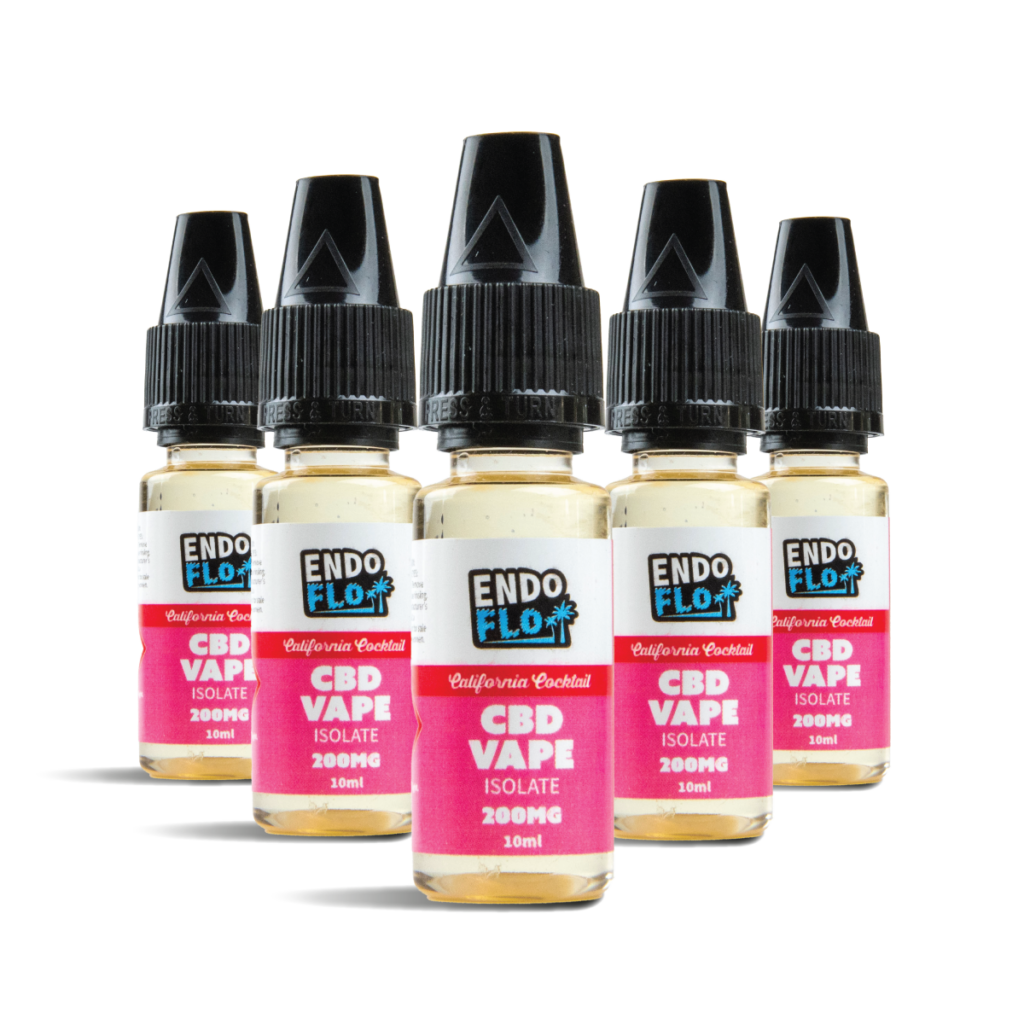 Dushey offers bespoke CBD services including bottling, filling and labelling, alongside catering for bespoke CBD requirements for OEM.
UK CBD Services
Based in the UK, Dushey provides a range of bespoke CBD services including;
Blending
Bulk raw materials
CBD products for retail
Private label CBD vapes
Bottle filling
Label printing
Labelling
Speak to a member of our sales team to discus your needs.
Start Your Own CBD Brand with Dushey
Create your very own CBD brands with Dushey white label. With low minimum order quantities and bulk price drops on a range of white label CBD products, white label is the best way for CBD start ups to create their own bespoke product ranges without being held back by large upfront investments in equipment.
Expand an Existing CBD Range
Looking to scale up and existing CBD product range? Dushey supplies companies small and large across the UK and can scale with your requirements as your brand grows.
Experiment with New CBD Ranges
Take the risk out of testing new product lines with Dushey's bespoke white label CBD service and low MOQs, and enjoy our lowest prices on cannabis raw materials and bulk CBD wholesale products, n test the market before they scale up.
OEM & Custom CBD Products
If you have a bespoke CBD product or blend in mind, then get in touch with us and a member of our team can guide you through the process and requirements.