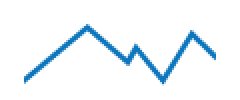 Dushey CBD Wholesale For UK & EU
Bureau Veritas Certification Holding SAS – UK Branch certifies that the Management System has been audited and found to be in accordance with the requirements of the ISO 9001:2015 management system standards for the manufacture of health products & e liquids for wholesale clients worldwide.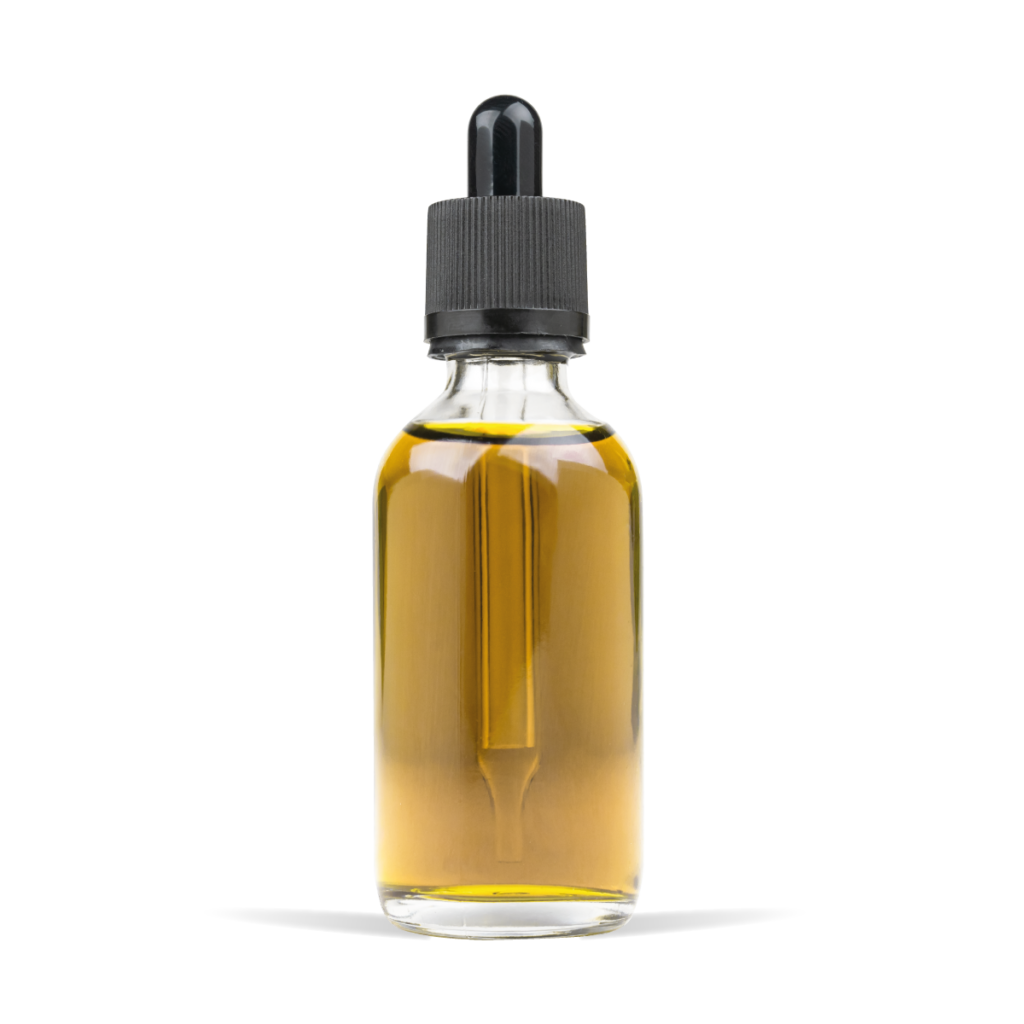 Dushey is committed to providing our customers and regulatory authorities with products and services that meet and exceed their expectations for safety, quality and reliability. Dushey is also successfully working to implement Good Manufacturing Practice (GMP) systems that assure proper design, monitoring, and control of manufacturing processes and facilities.
All extracts produced and supplied by Dushey undergo strict testing regimes. Each process of the testing will take place in an ISO/IEC 17025:2017 laboratory. Final products are tested and must meet the exacting standards for terpenes, microbiology, cannabinoids, heavy metals and multi-residue pesticides.