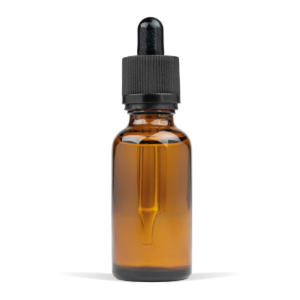 White Label CBD Products
Shop high-quality white label CBD products, including CBD oils, gummies, capsules, distillates and hemp paste extracts.
Our white label CBD products allow customers to create their own branding and labels for their bottles. All our products are rigorously tested in an ISO 17025 accredited laboratory.
Our white label CBD products also give you the option to add labelling and printing services to your order. This means Dushey will work with you to design, print and label your CBD products with custom branding for your company.
That way, you'll save time to spend on the things that really matter, building relationships with your customers and growing your brand.
What is the lead time for a white label CBD order?
We aim to complete white label orders within 7 working days or less after confirmation of payment. The lead time may take longer for large volumes if it is a first order, or if there are any issues with the submitted label designs – if this is the case you will be contacted by a member of our team.
Can I return white label CBD products?
Due to the bespoke nature of the products, we cannot refund or replace white label CBD products unless there is a mistake in the final design that is different to the submitted/confirmed label design by the customer, if there are issues with the quality of the product, or if there is a mistake by our team when processing the order.
We take care to ensure every one of our customers is not only satisfied but thrilled with their labels and we work closely with the customer to ensure the final product meets expectations before we begin printing. We will only begin printing once the customer has reviewed the final design and we have received confirmation (eg. by email) by the customer to start production.
How many products do I have to buy to have my labels applied?
You'll need to order at least 10 boxes/packs if you'd like our label specialists to apply the labels for you. 
If you want to order less than 10 boxes, we will still print your labels and we will include them in your package so you can apply them yourself.
Can you create my label design for me?
In some cases, our label design team can create a basic label design for you with a simple background colour and your logo. Please get in touch with us to discuss your requirements before placing an order if you do not have a label design ready and would like to discuss what options we can provide. You may be asked to provide a vector image of your logo in order to create your label – please only provide a png, jpeg or pdf if it is very high quality and in large dimensions to ensure the design can be printed.