What is CBD (Cannabidiol) & How Does it Work?
Lots of people have heard of CBD, but what is it and how does it work?
CBD, or cannabidiol, has become increasingly popular over recent years, appearing in a range of products from cosmetics, foods and capsules to bath bombs and even coffee. Often advertised as a health and wellbeing product, there are many claims around its effectiveness and what effects it has on the human body.
But what is CBD and what effect does it have on the body?
Please be aware that this article is to only be used as a general guide to understanding CBD, and is not intended to be used as medical advice. We recommend that you always consult your healthcare professional or GP if you are looking for any kind of medical advice.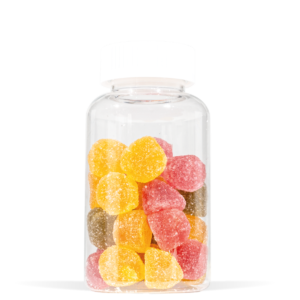 CBD, which stands for cannabidiol, is a compound known as a "cannabinoid", an active ingredient found in the Cannabis plant. It is one of hundreds of different cannabinoids produced in the plant.
CBD is the second most prevalent cannabinoid found in hemp and Cannabis, second only to THC and alongside over 100 other minor cannabinoids. It is usually derived from a particular strain of cannabis known as Cannabis Sativa L, often referred to as hemp. This strain is naturally high in CBD and typically low in THC, making it easier to extract and isolate.
CBD can be purchased in a variety of forms, including; isolate, distillate, gummies/jellies, bath bombs, gel capsules, hemp paste extract, MCT sprays and as raw crude oil.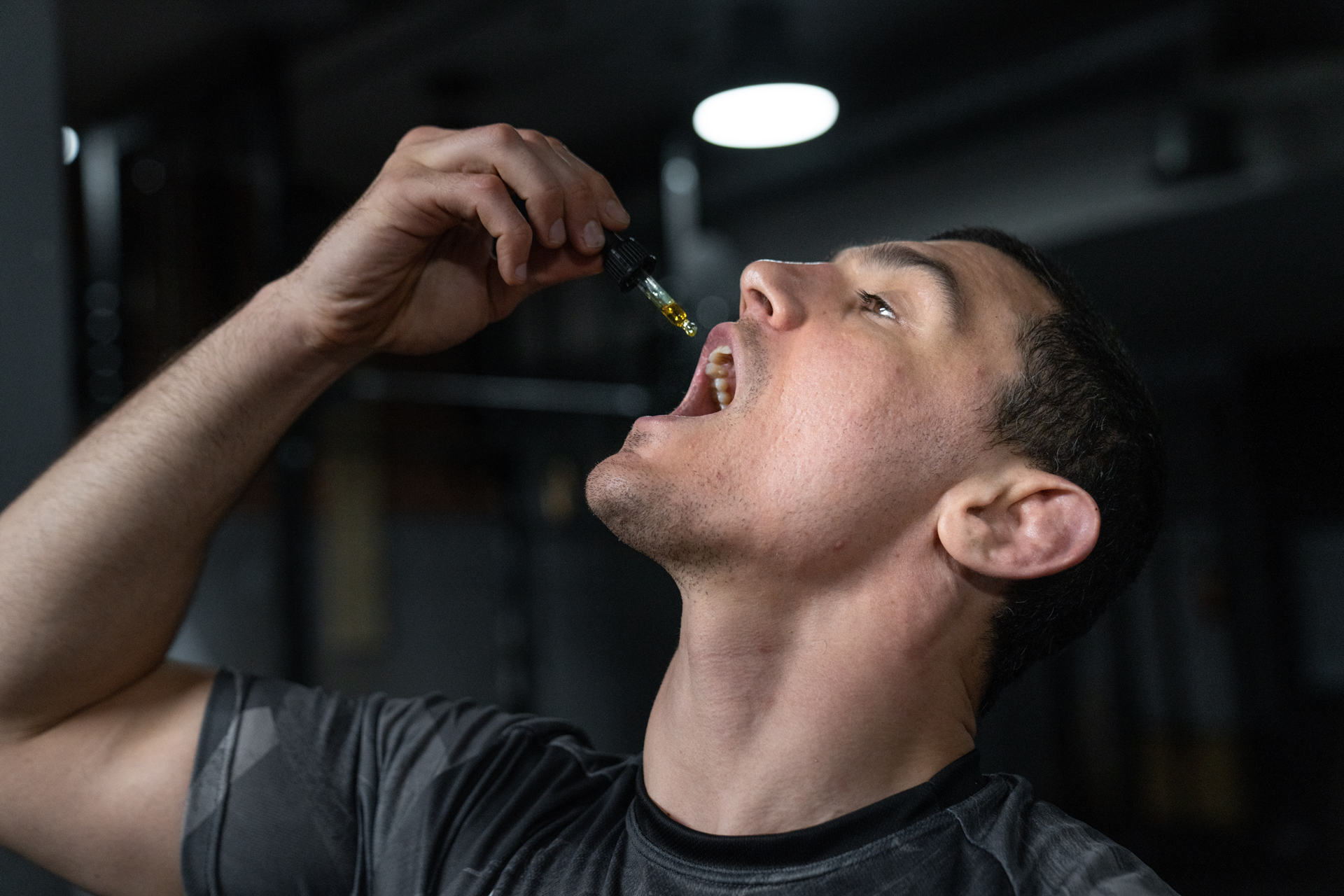 Cannabidiol works by interacting with the body's endocannabinoid system, which is found in every human and mammal on the planet. Read more about the endocannabinoid system here. It can affect the body in a number of ways, which we will discuss in more detail in this article.
Generally, it has a calming and relaxing effect and is often used by people to help with sleep and pain, although more medicinal studies are needed to fully explore and confirm any links between CBD, sleep and pain. 
Unlike THC, cannabidiol is non-psychoactive and non-intoxicating, so it does not get you 'high'. It can have a relaxing effect on the body, but taking too much CBD can also have side effects such as nausea.
What effects does CBD have on the Body?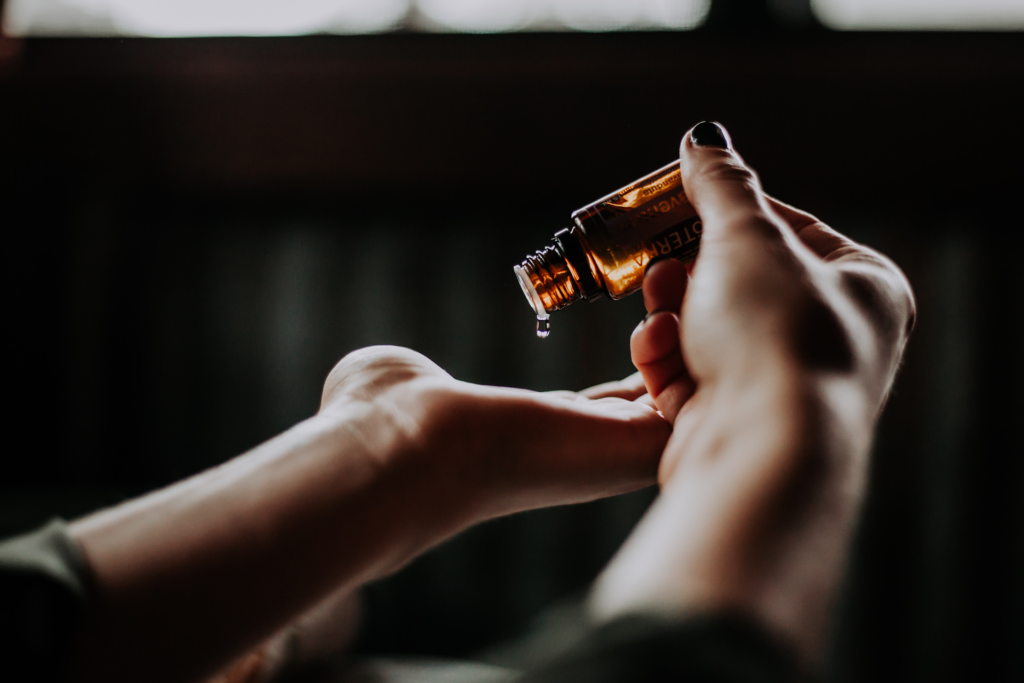 CBD has several medicinal uses confirmed in a variety of peer-reviewed studies. According to the WHO (page 6), "CBD has been demonstrated as an effective treatment of epilepsy in several clinical trials."
However, more studies and trials are needed to confirm the full extent of the effects of CBD on other medical conditions.
According to the World Health Organisation (WHO – page 6), "CBD is generally well tolerated with a good safety profile. Reported adverse effects may be as a result of drug-drug interactions between CBD and patients' existing medications…
To date, there is no evidence of recreational use of CBD or any public health-related problems associated with the use of pure CBD."
Yes, CBD is legal to sell and buy in the UK. Any CBD products must not contain any THC content in order to be sold legally, as THC is considered a Class B controlled substance in the United Kingdom.
In 2016, the British Medicines & Healthcare Products Regulatory Agency (MHRA) updated the laws around CBD to state that "any products containing cannabidiol (CBD) could be classed as a medicine, if used for medicinal purposes."
However, any products containing CBD must have a product licence (marketing authorisation) before they can be legally sold, as well as meeting safety, quality and efficacy standards.
Yes, CBD is safe for use in humans, according to the WHO. "In humans, CBD exhibits no effects indicative of any abuse or dependence potential. To date, there is no evidence of public health related problems associated with the use of pure CBD."
Where Can I Buy CBD in the UK?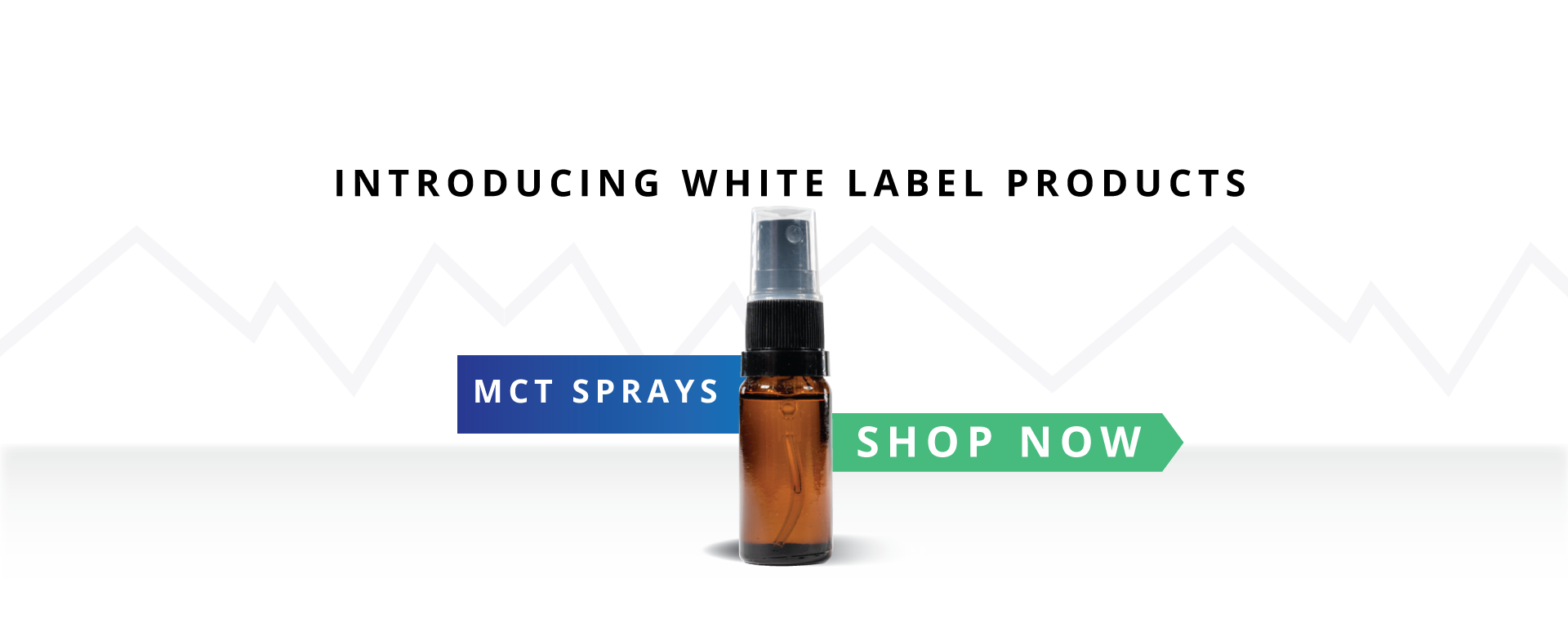 At Dushey, we sell a wide range of wholesale and white label CBD products available for bulk order. Our white label service allows you to purchase CBD products which we will then label for you, with your own unique branding and labels.
We will work closely with you to design, print, label and dispatch your custom CBD products to your door, with the process usually taking around 7 working days from confirmation of your order and payment.
We also sell a range of unlabelled CBD products, which can be bought without a label so you can label them yourself. Unlabelled CBD products have a fast turn around and can be delivered the next working day when ordered before 1pm (Mon – Thu).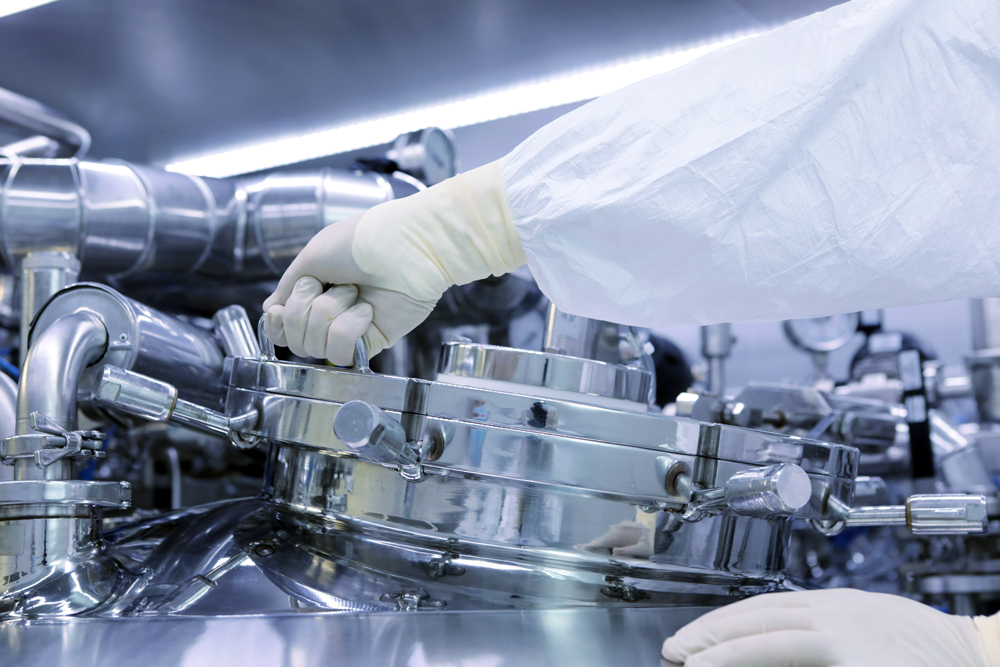 All our products come with CoAs (certificates of analysis) and MSDS safety reports which are available for download on every product page. All our CBD products are manufactured in an ISO 17025 accredited laboratory.
All final products are tested and must pass high-quality assurance standards for terpenes, microbes, cannabinoids, heavy metals and multi-residue pesticides.
If you require further documentation or have any questions about our products, please get in touch and our experienced team will be happy to answer any questions you may have.
Have more questions about CBD? Leave a comment below and we'll answer any questions you might have!